Well done, Bersih NL for GE14!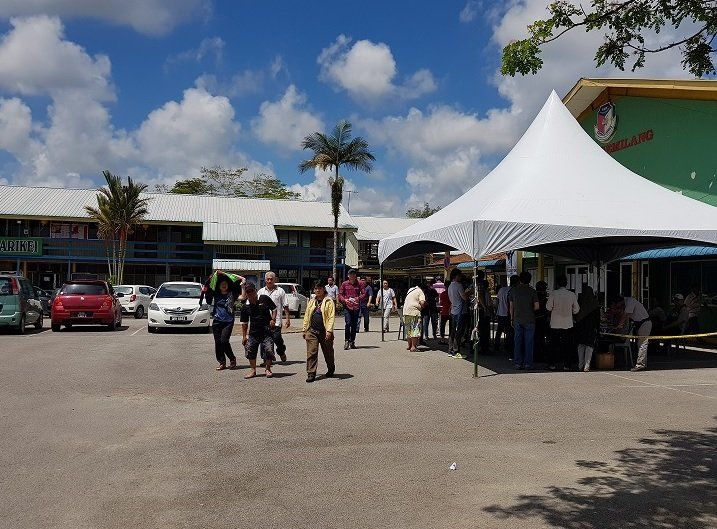 1) SPONSORSHIP : Through the "Pulang Mengundi" campaign, we are proud of our Bersih Network Netherlands' members and friends to have sponsored five students (first time voters) from Sabah and Sarawak to fly home to vote from their universities in West Malaysia. This is to encourage our young generations to exercise their rights to vote as citizens of Malaysia.
2. OVERSEAS' VOTING BALLOTS : Another proud moment is that 27 ballots have been successfully transported back to their respective polling agents a day before the polling day by our runners from Germany! Thanks to the Undi Rabu runners also, who carried our ballots to Kuantan, Alor Setar and Johor Bharu. The rest of the ballots were passed to family members in the Klang Valley or to Penang and Bukit Mertajam. Our team was also featured in the local newspaper (China Press)! Kudos!