Malaysia Day 2023 Film Screening Event was a success!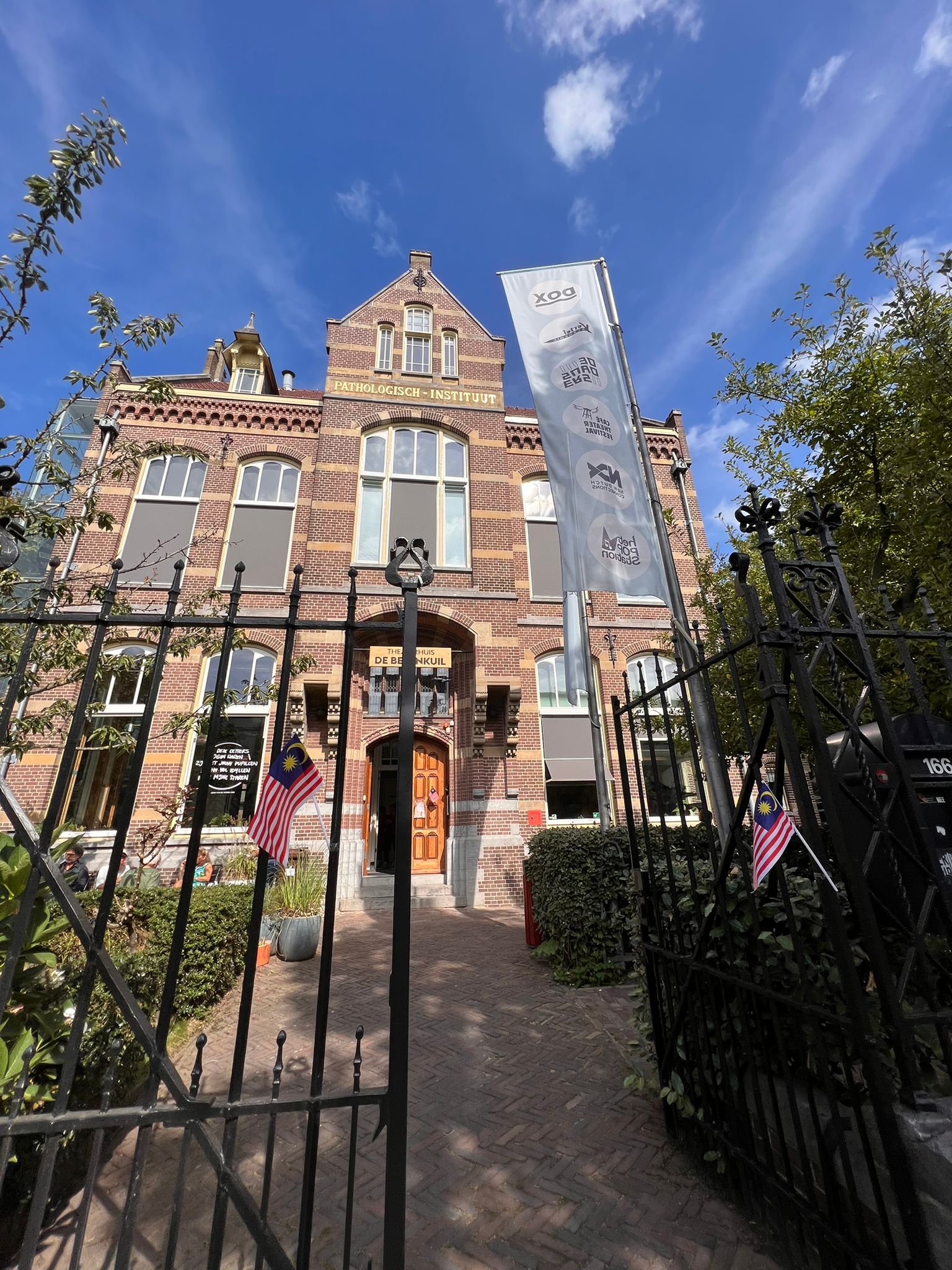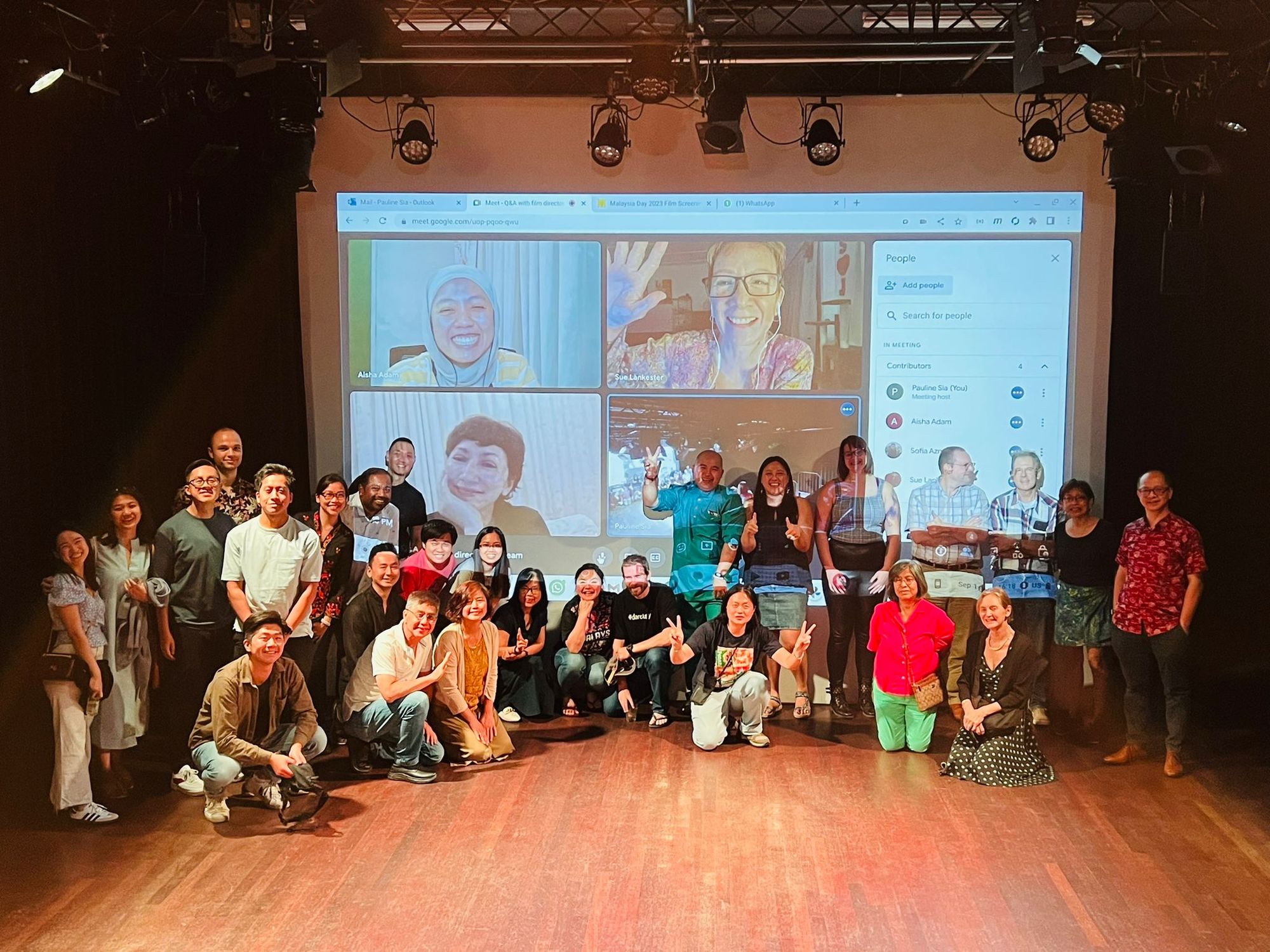 On 16 September 2023, in conjunction with Malaysia Day, Bersih Network Netherlands and Global Bersih organized a film screening event in Theaterhuis De Berenkuil. A Malaysian made film, Maryam Pagi Ke Malam was screened. The objectives of the event are
• To gather overseas Malaysians and discuss issues that matter to individuals no matter where we are
• To show support to the Malaysian film industry
• To provide a platform for overseas Malaysians to share their experiences and find support
• For overseas Malaysians to have access to alternative Malaysian film
More than 40 Malaysians, friends and families joined the wonderful event. We had a great question and answers session after the film screening as well. We had also a representation from the Malaysia Embassy, Dr Mohd. Norhisyam (Deputy Ambassador) joined in to our event.
As usual, when Malaysians and friends gather together, a "makan" session is must. Malaysian delicacies kindly prepared by our Malaysia chefs were served after the film screening session.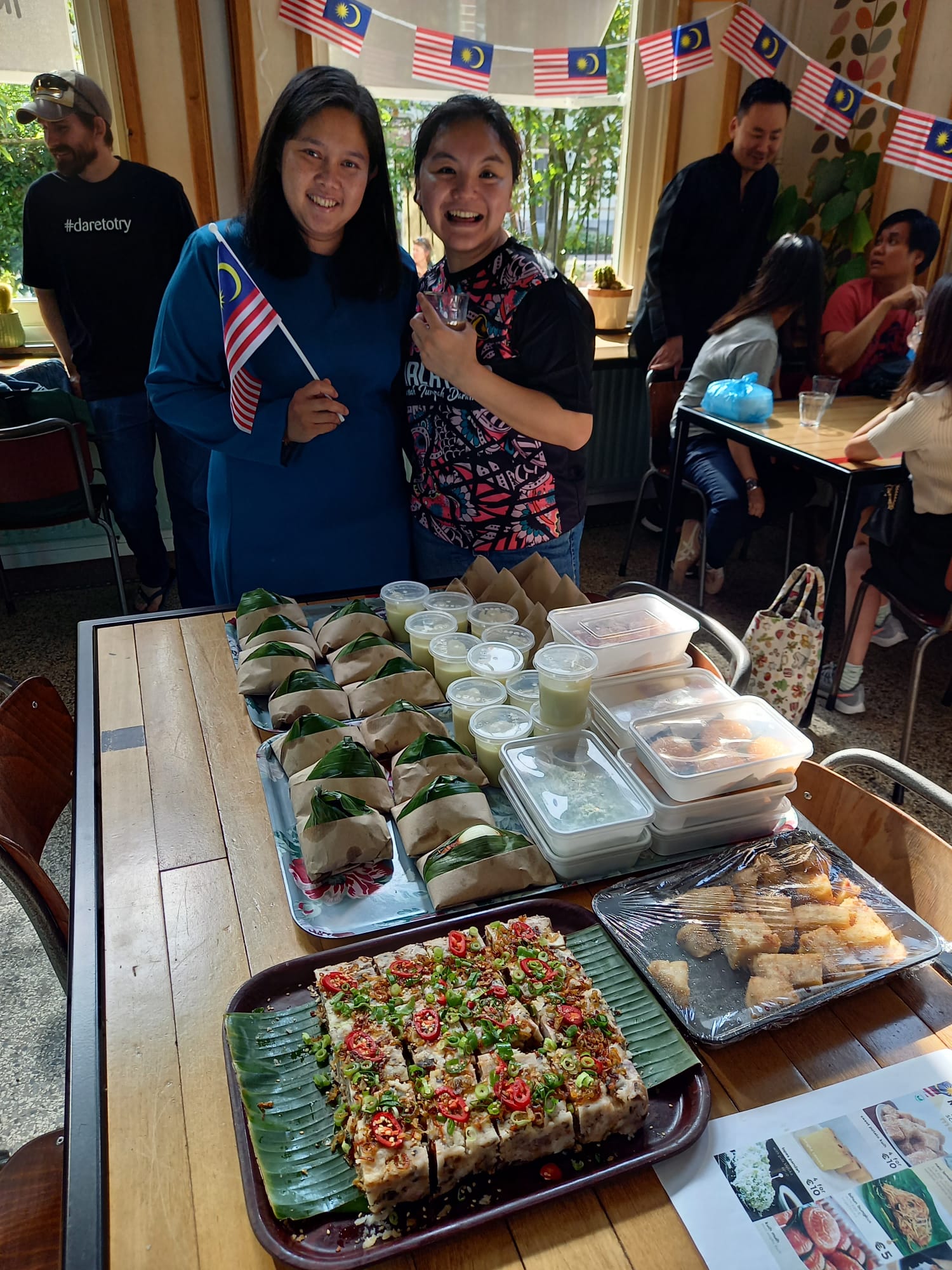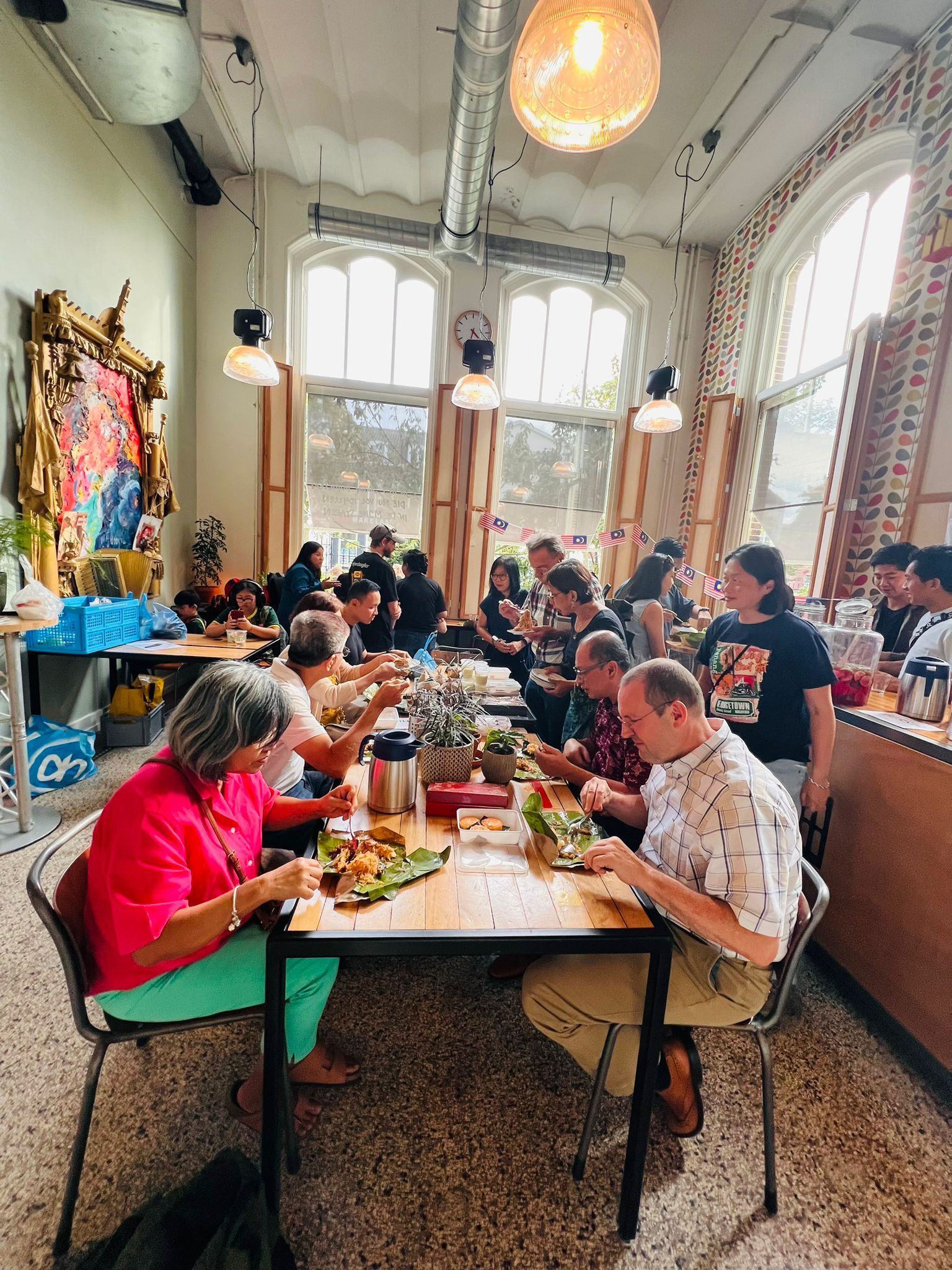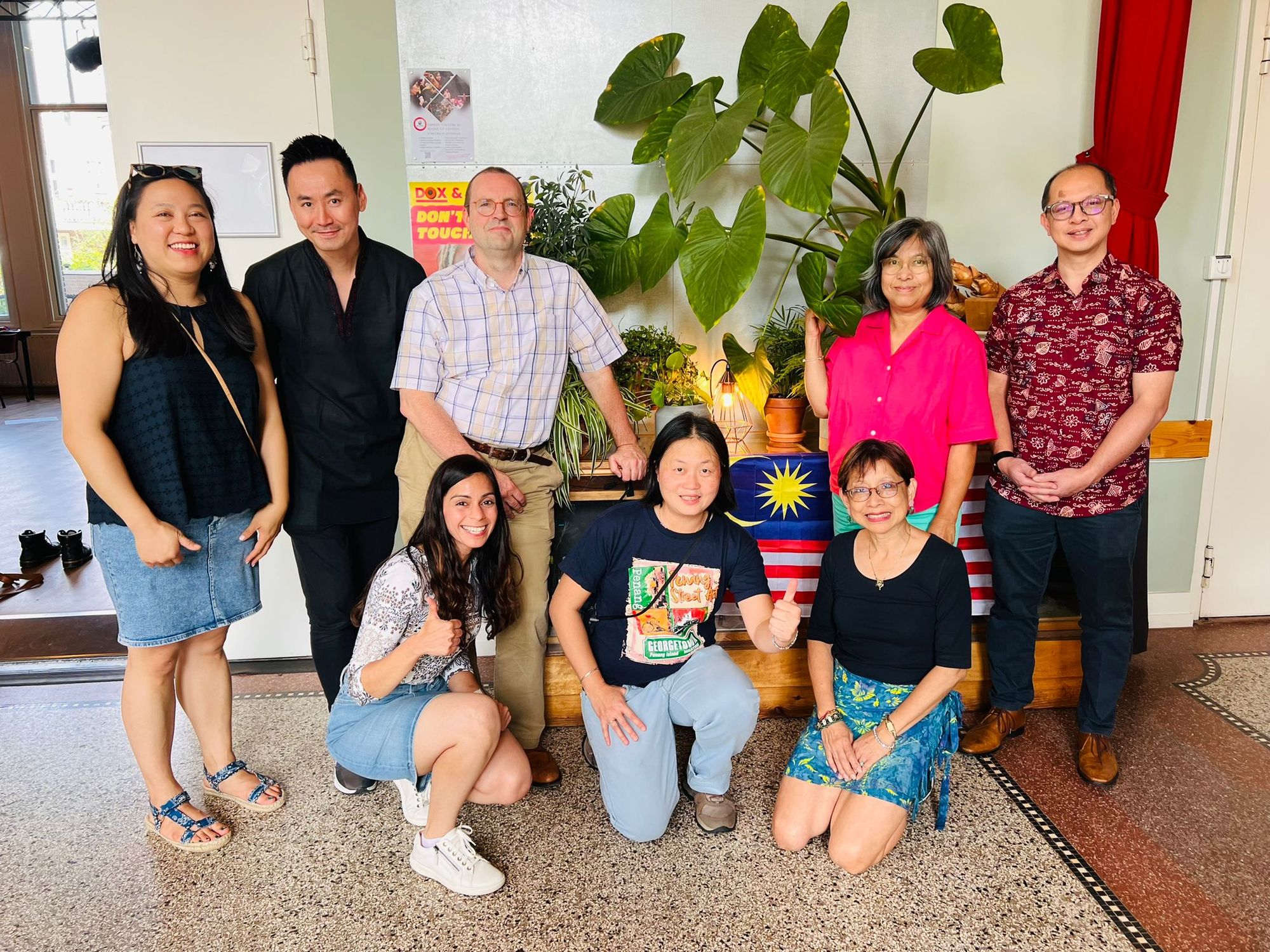 Lastly, we would like to thank our organizing committee, Global Bersih, Director Badrul, Datin Sofia Jane, Aisha and Susan for making our Malaysia Day film screening event a success. Thank you also Dr Mohd. Norhisyam from the Malaysian Embassy for attending.