The Borneo Case Screening and Live Forum in the Hague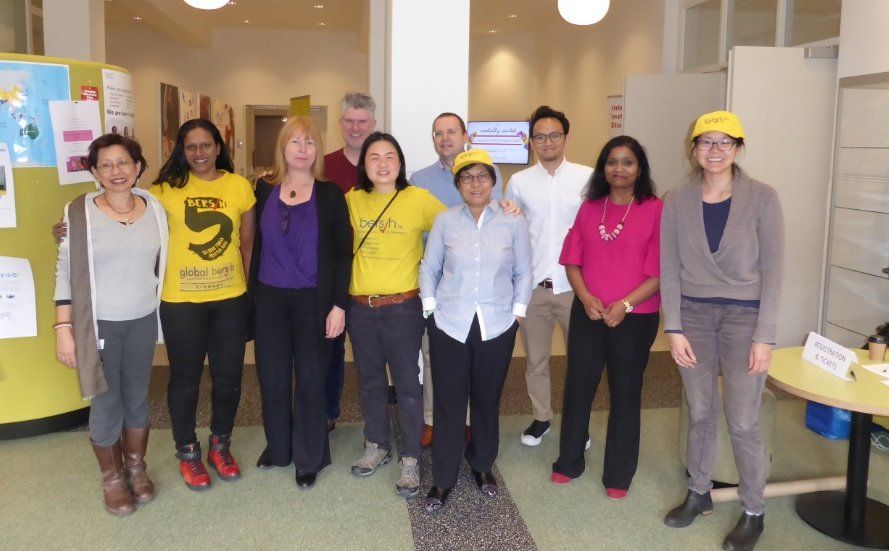 The screening of The Borneo Case and Live Forum with Maria Chin Abdullah and Clare Rewcastle-Brown on 9 March 2018 was a success!  Thank you ISS for having us. We are very inspired by both Clare and Maria for their great efforts for a better Malaysia!
Thanks to all who helped. Hope this event has inspired you to remember Malaysia and the sacrifices of the activists who are speaking up against injustice, corruption and unpunished crimes in Malaysia.
Link to play the recording of the forum.