Summer BBQ 2020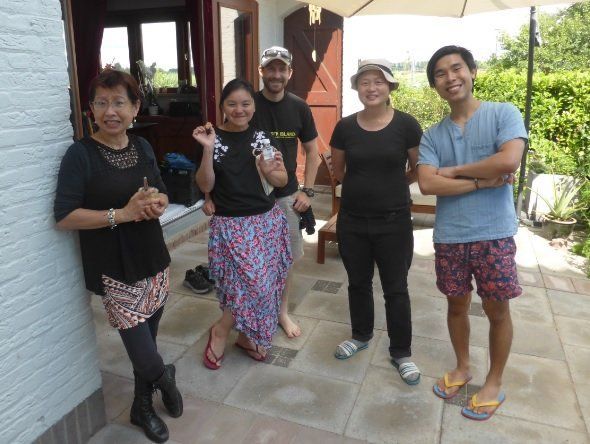 Malaysians in the Netherlands came together for a small BBQ party on 11 July 2020. Usually, during this time of the year, most of us are away on vacation enjoying a long summer break. Because of the Corona virus pandemic, most of us are staying home for the summer.
Almost all of us are still working from home and have limited contact with groups for the last 4 months. Nevertheless, the worry of the Corona virus being among us is still in our minds. We observed non handshakes and try to stay at a distance between each other. It was still a great time spent catching up on how each other are doing. Sharing stories, laughter and food have given us so much comfort in this unprecedented time.
Many of us are looking forward for the Corona virus pandemic movement control to ease so that we can start to travel again to visit our loved ones in Malaysia. Stay safe, stay happy and be grateful for our good health!