Sarawak State Election 2021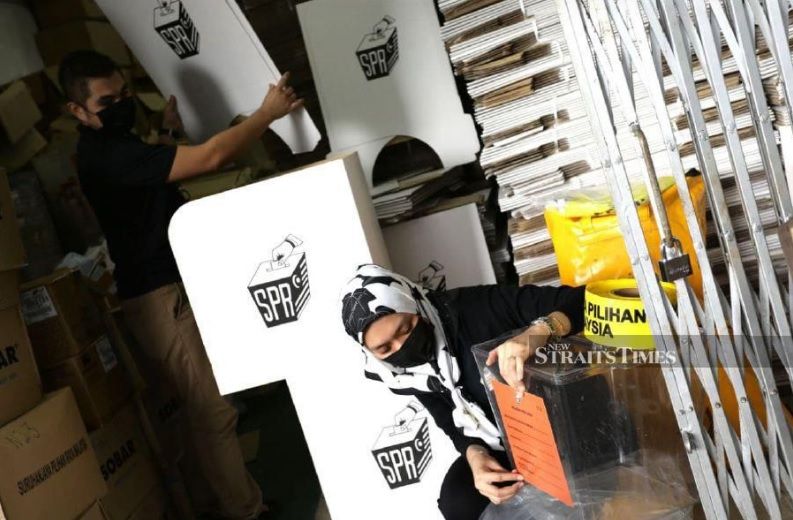 Sarawak State Election was held on 18 Dec 2021. Our members registered as postal voters by 24 Nov 2021. The guide to register as postal voters was provided by SPR. 17885 postal votes were issued by the EC for the Sarawak State Election (Source : NST) Our members' postal vote were received on 13 Dec 2022 in the Netherlands. We filled up the forms and signed by a Malaysian witness and immediately posted them back to our polling centers the next day (14 Dec) by DHL courier. However, because of the high volume of posts, our votes only arrived in Sarawak on 20 Dec 2022 (2 days too late)!
Global Bersih did a press release to voice our disappointment on the postal votes still arriving too late. We need change!