Professor Bridget Welsh will be in the Netherlands!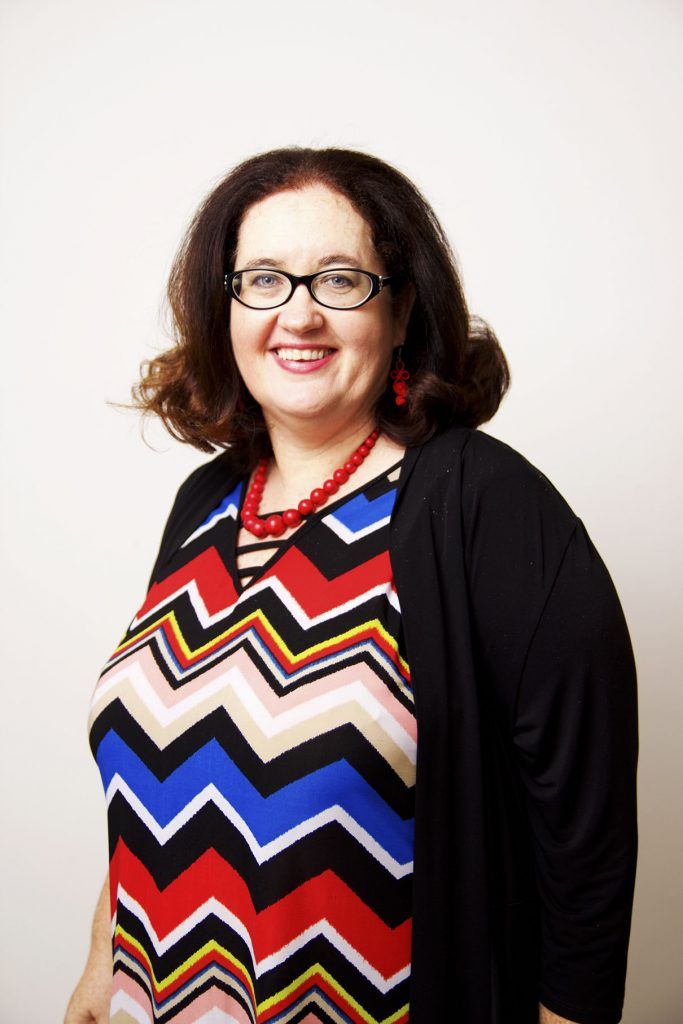 Professor Bridget Welsh has agreed to come and join us in the Netherlands for a talk and live forum with all Malaysians and NGOs. Don't miss this opportunity!
Date : 3 Nov 2018
Time: 13:30-17:00
Venue : Nivon Rotterdam (Dirk Smitsstraat 76, 3031 XE Rotterdam)
Register in Facebook (click)
Watch one of her famous lectures about Malaysia's GE14
VIDEO: Bridget Welsh on Malaysia's political transformation
Professor Bridget Welsh is Associate Professor of Political Science and Director of Asian Outreach at John Cabot University. She analyzes Southeast Asian politics, especially Malaysia, Myanmar, Singapore, Indonesia and other countries in the region. In the aftermath of the stunning results of Malaysia's 14th General Elections on May 9, JCU Associate Professor of Political Science and Malaysia expert Bridget Welsh is one of the lead commentators in international media. Her most recent books are entitled "End of UMNO Post GE14: Essays on Malaysia's Former Dominant Party" (2018) and "Regime Resilence in Malaysia and Singapore" (co-edited with Greg Lopez, 2018).
Map to Nivon