Malaysian Summer BBQ 2019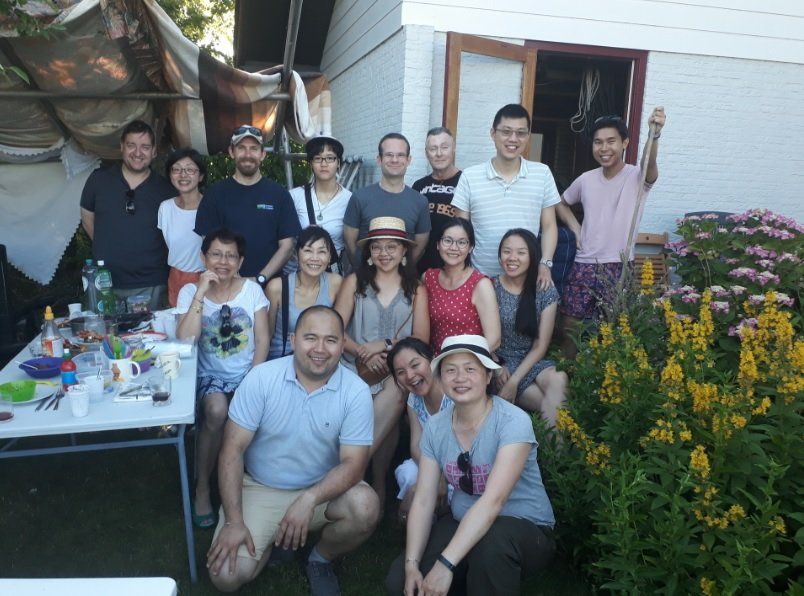 Malaysians in the Netherlands came together again for a Summer BBQ on 29 June 2019 before the summer holidays start. We gathered at Pauline and Jorrit's place in Zuid-Beijerland for a great outdoor BBQ fun. It was a potluck session where each person brings their own homemade dish.
We had lots to eat, shared lots of laughter and exchange views on our lives in the Netherlands. Looking forward to another Malaysian event!