MALAYSIA DAY CHARITY MOVIE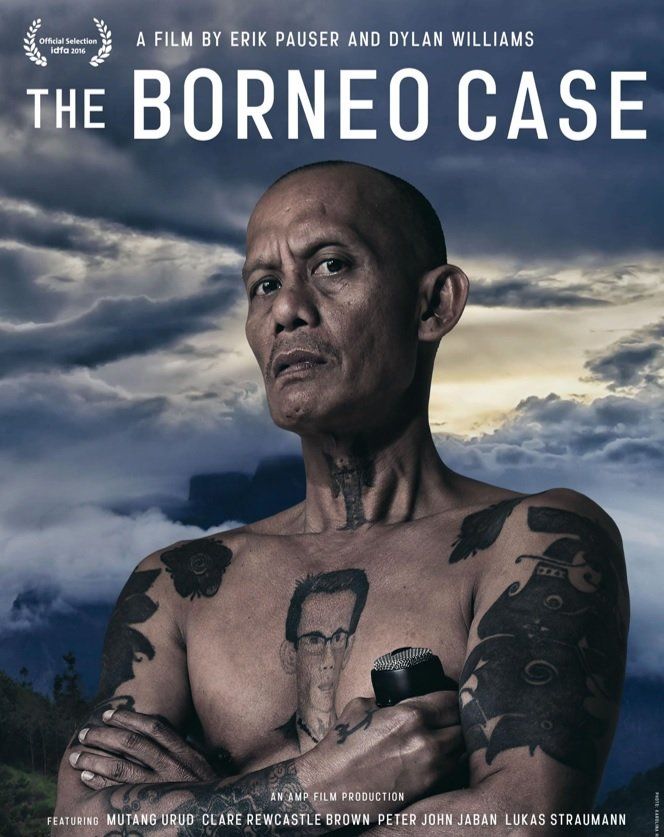 PROGRAMME DETAILS
16 September 2017
11:00-13:30
Filmhuis Lumen, Delft
With Panel Discussion (Live on Skype) with Erik Pauser (Film Director) & Clare Rewcastle-Brown (Founder of Sarawak Report)
Entrance is free but donations are welcomed. Seats are limited! Get your tickets from us or our networks now!
Email us for more details: contact@bersih.nl
Directions and parking instructions to Filmhuis Lumen can be found in this guide: How to get to Filmhuis Lumen.
Malaysia Day is held on 16 September every year to commemorate the establishment of the Malaysian federation on the same date in 1963. It marked the historic union of Malaya, North Borneo and Sarawak as the Malaysia that we know today. Nevertheless, Malaysia Day is also an opportunity for us to come together and hope for a more just, peaceful and
democratic Malaysia.
Documentary filmmakers Erik Pauser and Dylan Williams spent five years intimately following the trail of an unlikely group of activists whose aim is to investigate how profits from the illegal logging that has annihilated more than 90% of the Malaysian Borneo Rainforest have been money laundered into property portfolios all around the world.
While the movie exposes money laundering and environmental crisis in Sarawak, it is actually a manifestation of the broader nationwide crisis of power abuse, corruption and impunity, backed by the current regime in Malaysia. With the heat of the 1MDB global scandal and the 14th Malaysian General Election taking place anytime soon, this year's celebration is not only about remembering the past, but ensuring that real change is possible in the country.
A recent review in Sydsvenskan one of Sweden's biggest newspapers said:
"The Borneo Case is a hair-raising thriller that brings to light crimes of an enormous scale and moral decadence, told through personal stories of friendship, love, revolution and engagement. Its main characters couldn´t have been better written in a fiction film".
Website: http://theborneocase.com/
Link to more materials about the Film Director (Erik Pauser) and Sarawak Report Journalist (Claire Brown), and Fair Finance.